Equipment
Our Waterjet And Laser Equipment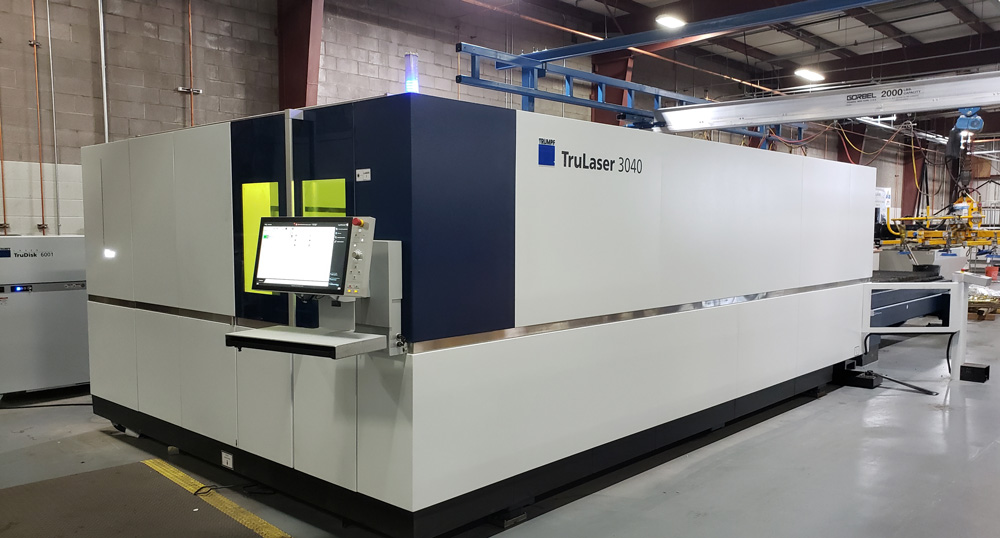 Trumpf TruLaser 3040
6KW Fiber Optic Laser
80″ x 160″ Cutting Envelope
 Thickness Cutting Capacity:
1″  thick Carbon Steel
.5″ thick Stainless Steel
.5″ thick Aluminum
---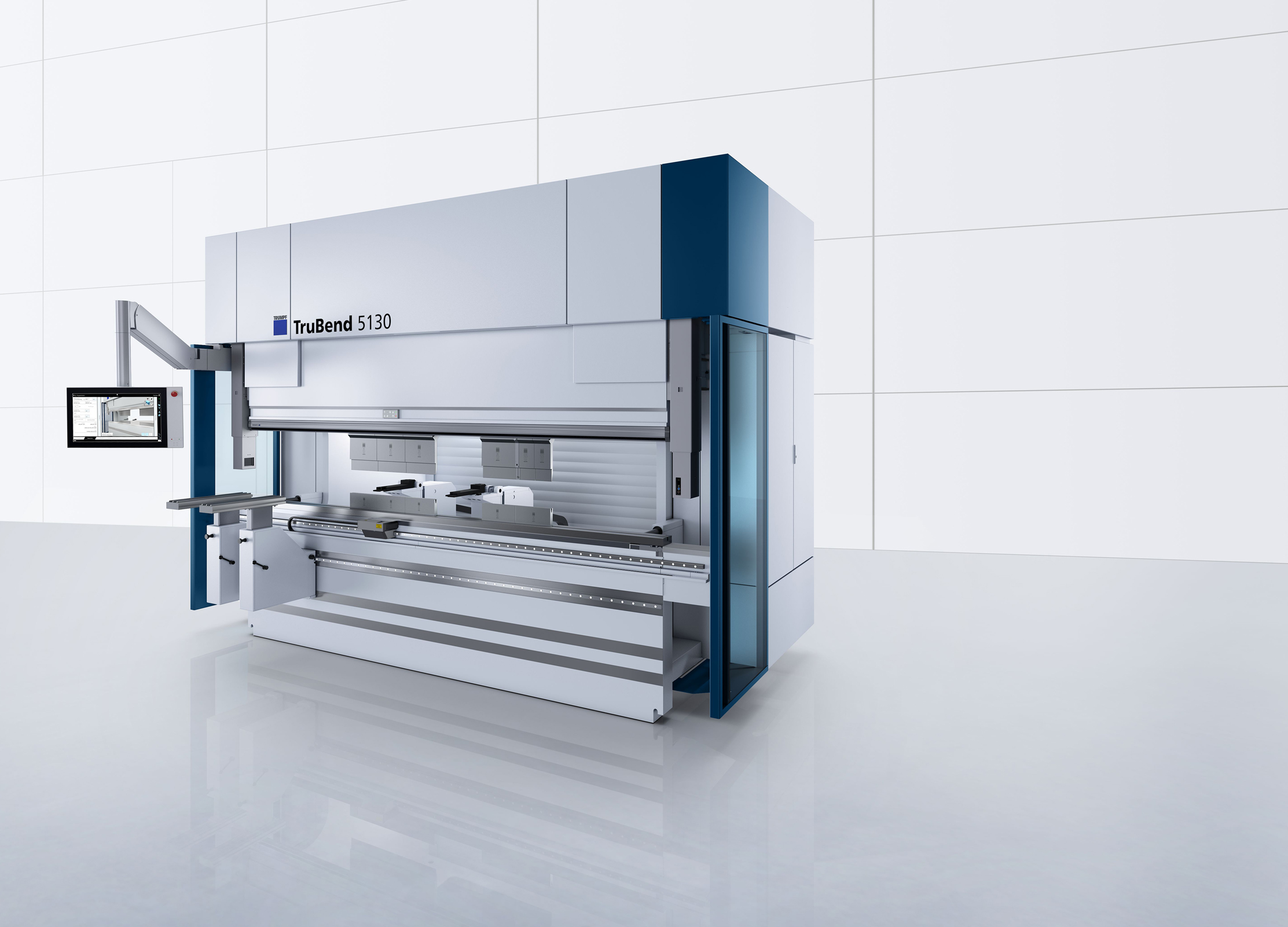 Trumpf 5130 Press Brake
Six Axis Press Brake
Capable of very complex bends
Extremely Accurate
Laser assisted bending
140 Ton Bend Capacity
127″ Length Capacity
---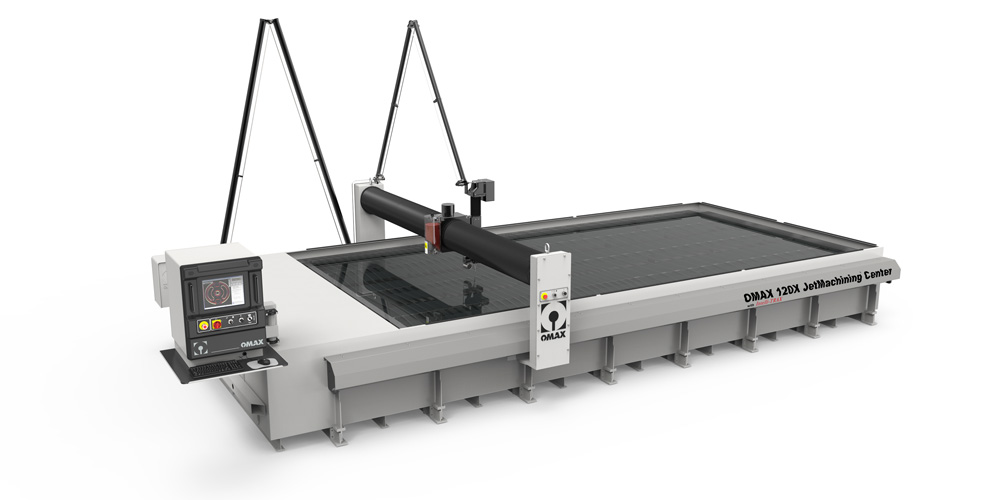 Omax 120X, Largest Waterjet in Arizona! 
• 240″ x 120″ Cutting Envelope
• OMAX Tilt A Jet, virtually zero taper
• Tolerances: +/- 0.005
---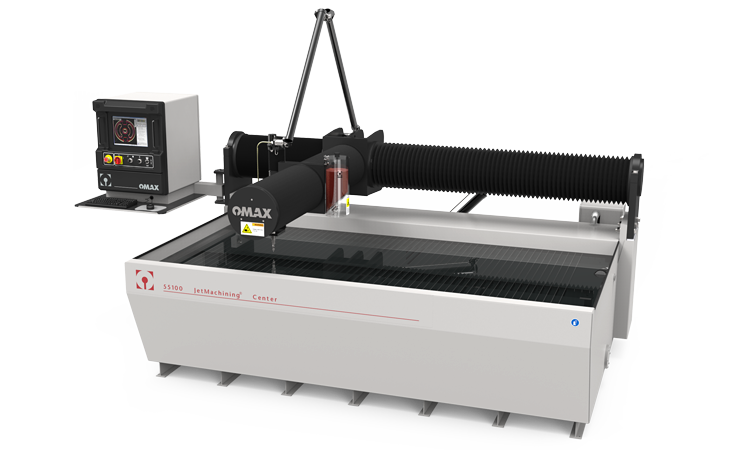 Omax 55100 Waterjet
• 10′ x 5′ Bed Size
• CNC Drill Head Attachment designed for rapid, low-cost cutting of plastics, composites, acrylics and other brittle material.
---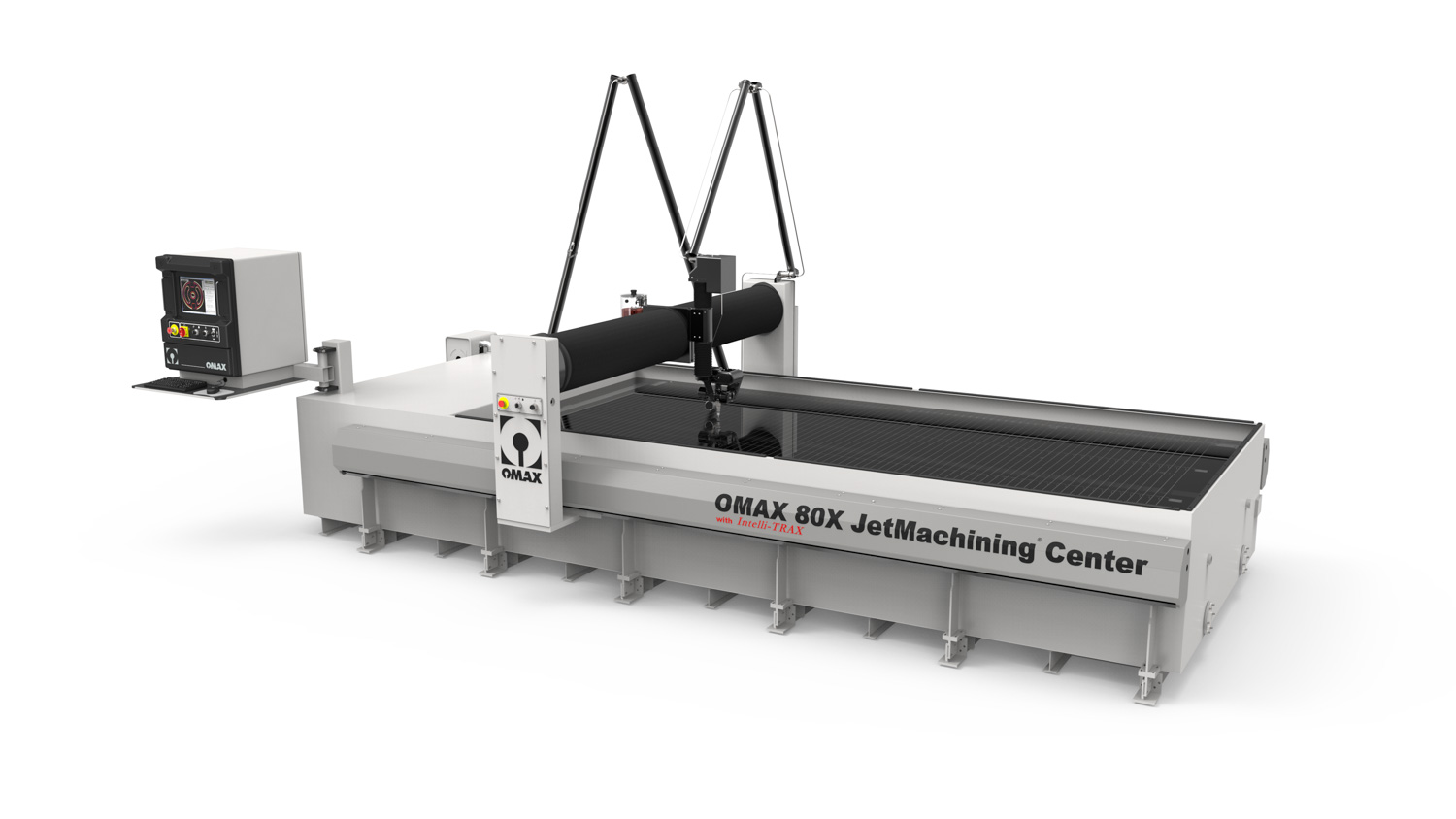 OMAX 80X, with 5-Axix cutting head!
• 5-Axis Cutting!
• Up to 60 degree cut
• 13' x 6' Bed Size
• A-Jet Technology
• Tolerances: +/- 0.005"
(less on small parts)
---
Our Trumpf TruLaser 3040, 6kw Fiber Optic laser is considered to be the one of the best in the industry. With our new laser we can successfully cut 1.0″ thick Carbon Steel, .5″ thick Stainless Steel and .5″ thick aluminum.
With our OMAX ® abrasive waterjets, we can provide complex cutting of virtually any material. This state-of-the-art technology offers flexibility and fast-turnaround from prototype to production.
Get the results you need with technology that's right for your application. Our Trumpf Laser and our OMAX Waterjets are perfect for virtually any job requiring maximum material yield with minimal waste.
Please take a moment to watch these videos about the added technology we have on our equipment.